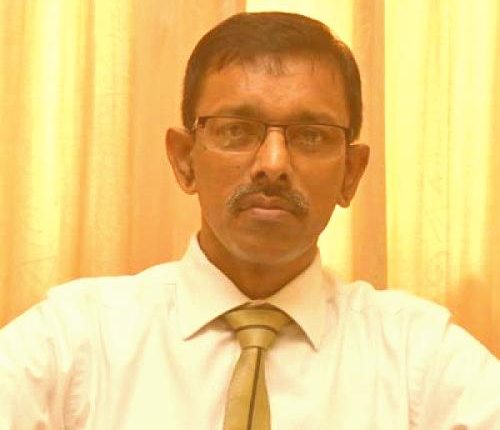 THIS IS THE IDEAL TIME TO LEARN DHAMMA
I extend my heartfelt wishes to " Sathipattana" Buddhist magazine which is published by the Buddhist Brotherhood. 
It is through Dhamma that a person who is treading in the wrong path can be directed towards the right path. Today, the Buddhist community faces an unprecedented threat of disfiguring the noble and immaculate Dhamma preached by the Buddha. Such organizations are operating worldwide. There should be a reliable channel to accurately educate the Buddhist of the noble concepts of Dhamma preached by the Buddha. I believe that " Sathipattana" magazine which is published once in three months can fill that gap. I appreciate their effort to publish the magazine in a way which can educate both lay devotees as well as the monks on Dhamma.
I wish that Sthipattana, which is issued on occasion of Vesak Full Moon Poya Day be a river to quench the thirst of Dhamma for the Buddhists living across the globe. May the blessings of Triple Gems be with those who persevere to make this noble work a success!
Sunanda Kariyapperuma- Commissioner of Buddhist Affairs, Sri Lanka