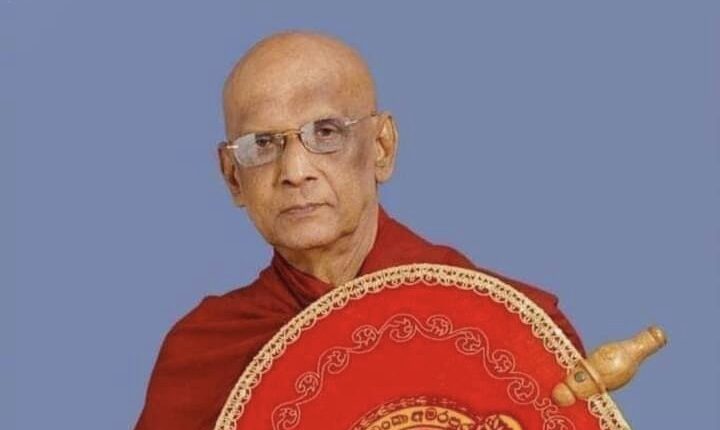 International Buddhist Confederation Sends Condolences To The Sudden Demise of The Supreme Patriarch of Sri Lanka Amarapura Maha Nikaya.
It is with profound heartfelt sorrow that we have received the news about the demise of Agga Maha Panditha Most Venerable Dodampahala Chandrasiri Mahanayake Thero, Supreme Patriarch of Amarapura Maha Nikaya, Sri Lanka
Most Venerable Supreme Patriarch was an eminent Buddhist leader who worked tirelessly for the uplift of the Buddha Sāsana not just in Sri Lanka but also all over the world. With his passing away, the entire Buddhist community has lost an exemplary Dhamma leader.
Once again, on behalf of all IBC members and myself, I wish to express our condolences and prayers to all the members of the Amarapura Maha Nikaya.
May Most Venerable Supreme Patriarch attain the supreme bliss of Nibbāna in samsara.
Aniccā vata saṅkhārā Uppāda vaya dhamminō Uuppajjitvā nirujjhanti Tesaṃ vūpa samō sukhō
In Dhamma,
Ven. Dr. Dhammapiya Secretary General, IBC