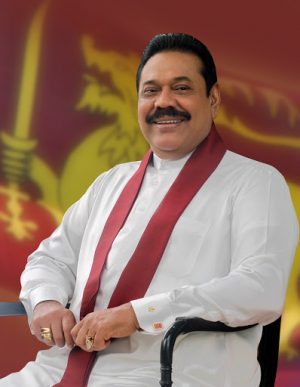 THIS IS THE BEST TIME TO FOLLOW THE PRINCIPLES OF BUDDHISM
Vesak is the highly revered festival of the Buddhists living across the globe, which commemorates the Noble Birth, Attaining of Enlightenment and the Great Demise of the Buddha. Sri Lankans who are proud to own a lofty Buddhist heritage join hands with the other Buddhists in the world to celebrate the Vesak festival. 
Although we used to celebrate this festival in the past with various types of rituals and observances in a grand manner, this time we have been unable to celebrate Vesak that way due to prevailing pandemic situation. Hence, one can make use of this situation to empirically comprehend the principles of Buddhism and to follow them. 
Understanding accurate concept of the noble Dhamma preached by the Buddha greatly helps lead a righteous life during a challenging period like this. Buddhism is no doubt a noble religion and belongs to all human beings. Buddhism enriched our culture and that helped the people of Sri Lanka live harmoniously which elevated Sri Lanka's image internationally as a proud nation.  The Vesak celebration this time was scheduled to be held in Nagadipa Viharaya in Jaffna, yet due to the prevailing situation, we are unable to make it a reality. 
This pandemic is not a hindrance to celebrate Vesak in a meaningful manner. I would like to request all Buddhists of this country to stay home and engage in religious activities based on the principles of Buddhism. I, as the Minister of Buddha Sasana, Cultural and Religious Affairs and Prime Minister join hands with you on this auspicious Vesak Full Moon Poya Day in praying to end this pandemic and to live healthy life as earlier. 
I wish all the Buddhists in this world  happy Vesak filled with compassion, love and patience!
Prime Minister Mahinda Rajapaksa